Wellbeing
Contact the SVC Wellbeing Group
If you have a concern about the wellbeing of a student at the school please contact us by email by clicking this button.

Recommended Mental Health Support Websites
Welcome to the SVC Wellbeing site. It has been split the into two areas, one for parents and one for students. We would always recommend that anyone struggling with their mental health should look at the support offered on the recommended websites that are listed below. They offer a range of information, advice, support strategies and links to websites specific to a need.
If anyone has a serious mental health concern, we would always suggest you seek medical advice from your doctor/ GP or by calling NHS direct (111).
At SVC we would always like to know about the wellbeing of our students and would encourage you to speak to someone in school so we can support you/ your child in the best way possible.
Students:
Firstly, well done for getting this far. It's great that you have found your way to the website and hopefully you will find some of the links below helpful.
We all go through some struggles during our lives and these are perfectly normal. We need to be a little worried about an exam or a big sports match because it makes us focus and perform to our best. Often the best way of managing tough things is to talk about it. We would always say that talking to your friends, someone in your family, your doctor or even a teacher is the first step to feeling better. It might feel scary but without talking to someone no one will know that you need help. The websites below are a great way to help you to understand what you're going through and how you can access extra support.

This link will give you 85 ways to look after your Mental Wellbeing. The idea is that you pick things that you would enjoy and plan them into each day/week to give yourself a little 'me time'. Not all of them will work for you but keep trying, you never know what you might find relaxing and stress-busting!


It talks about a range of conditions and has some great strategies for managing them. Head to the 'find help' part and then look at the 'feelings and symptoms' or 'conditions' parts.


This website is designed for young people in Cambridgeshire. It has lots of information about a range of issues young people face. There are many links to specific websites, which can help in lots of ways.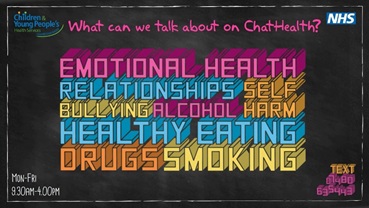 07480 635443- Confidential text service where you can speak to healthcare professionals about issues such as emotional health, self-harm, smoking, relationships, healthy eating, alcohol, drugs and bullying. You should get a reply within a day but be patient.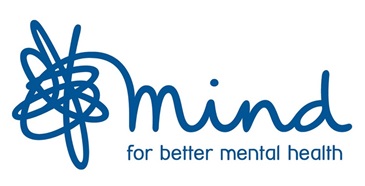 A national charity, which a great A-Z of mental health, which might be a good place to start to understand some of the words used. The 'your stories' parts are a great way to read how other people have learnt to deal with their mental health problems.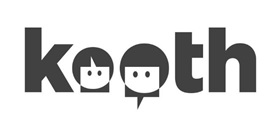 Young people can chat online with professional counsellors about how they are feeling and what might not feel right, even if they don't know exactly what that might be.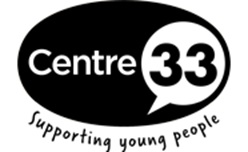 Centre 33 is a local charity which gives advice, support and information to young people in Cambridgeshire up to the age of 25.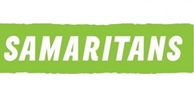 Samaritans are available round the clock every single day. They provide emotional support to anyone in emotional distress, struggling to cope, or at risk of suicide.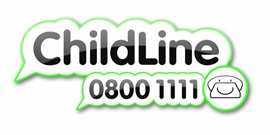 ChildLine is a private and confidential service for children and young people up to the age of 19. You can contact a ChildLine counsellor about anything - no problem is too big or too small.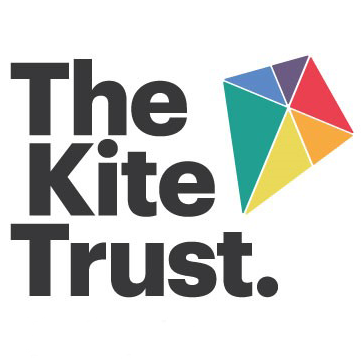 This is a local charity providing one to one support for LGBT+ young people under the age of 25. They also run several youth groups for LGBT+ young people, including in Ely.
During the school closure, the Kite Trust remains open to support LGBT+ young people. The Kite Trust are hosting online hangout sessions for LGBT+ young people instead of face to face groups. They also have a newsletter going out with information links, craft and recipe ideas, and other ways to stay connected. Sign up at their website.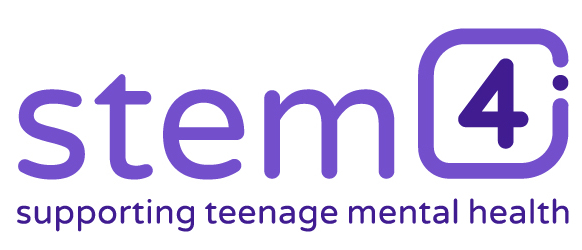 Supporting teenage mental health Stem4 is a charity that supports positive mental health in teenagers. Information on mental health, mental health apps and education
Parents:


This website is fantastic for parents who want to learn about what their child is experiencing. The tutorials cover a huge range of topics and offer advice on symptoms, support strategies and links to professional who can help.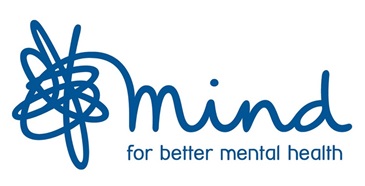 A national charity which has a great section on the A-Z of mental health. It is a good place to start to understand some of the language used around mental health. The 'your stories' parts are a great way to read how other people have learnt to deal with their mental health problems.


Not only is this website great for young people but it also helps parents to understand what their child might be going through and how they can help.
Other useful sites