Open Mornings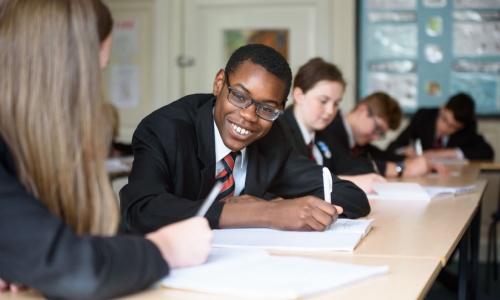 In addition to the Open Evening, we also run a series of Open Mornings where you are welcome to come into the school and have a tour on a working school day.
These tours are for both the parents and prospective students so that you can see the school in motion. The tours are available on : Tuesday 1st October, Wednesday 2nd October, Wednesday 9th October, Thursday 10th October, Tuesday 15th October, Thursday 17th October, Friday 18th October, Tuesday 29th October
They all start and start at 9.15am, with a tour around the school followed by refreshments and a Q & A session in our library before they finish at 10.45am.
You will need to contact the school reception on 01353 724100 to book places if you wish to attend one of these.
Should you have any other questions please do not hesitate to contact Mrs Daniels, Student Services Manager.