Spectacular Evening of Celebration at the Prom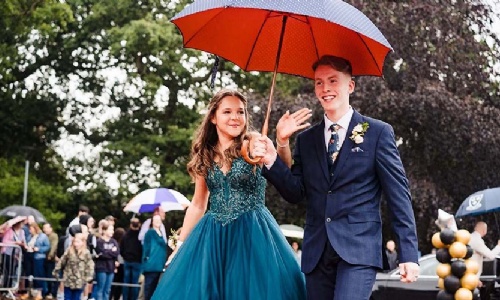 Soham Village College recently hosted its highly anticipated Year 11 prom, bringing together students for a night of celebration, camaraderie, and memories that will last a lifetime.
The glamourous students arrived in everything from supercars to tractors and were greeted by their peers, teachers and an enthusiastic local crowd. The rain did not dampen their spirits and the event was a huge hit! Inside the venue students were able to enjoy the photo booth, candy floss and dance the night away.