Duke of Edinburgh Award Scheme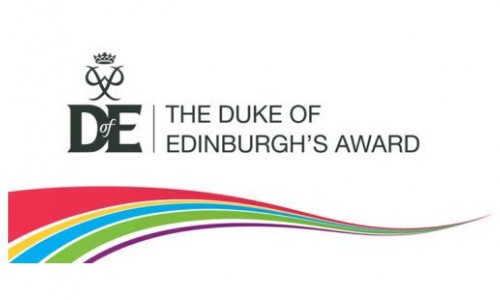 Soham Village College is very proud to run the Bronze and Silver Duke of Edinburgh Award Scheme and has done so for many years. As one of the biggest providers in the county, over 100 students at Soham Village College take part in the Bronze Award each year and around 35 in the Silver Award. This means, there are numerous ex-students, for whom the Duke of Edinburgh Award Scheme has been their first (and maybe last!) taste of camping overnight and of a weekend of self-sufficiency. Every expedition, there are plenty of moans and groans along the way, but also a huge sense of achievement from the students, many of whom doubted they would be able to complete, but surprise themselves with what they are capable of. Just as important, is the commitment that participants show to voluntary work, learning a new skill and taking part in an activity regularly. Many young people chose to continue with those activities long after they have completed the award, having learnt new skills and the value of working with other people.
We believe that the Duke of Edinburgh Award is an incredibly valuable opportunity for our students, to help them develop resilience, communication, commitment and many other skills, that are valuable in their adult lives and that completing the award, demonstrates those characteristics. The value that the school staff place on the scheme is illustrated by the number of staff who are willing to volunteer their own time to help support the running of the scheme. The scheme that the Duke of Edinburgh set up so many years ago, continues to be as relevant today, as it has ever been and hopefully, many more generations of Soham Village College students will benefit from the opportunities that is provides.
Mary Wilcox
Assistant Head