Interested in a Career in the Arts?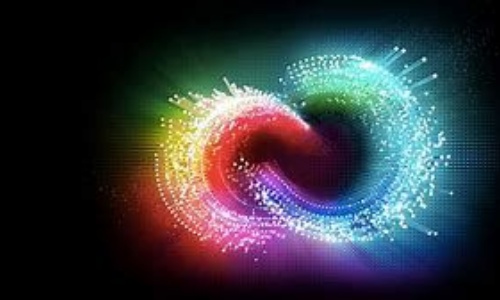 If you are interested in a career in the creative industries then come along to our very first 'creative careers fair'. The event will include the opportunity to meet a range of professionals from the creative industries including artists, designers, performing arts professionals, museum and gallery curators and post 16 providers.
At the event we will also be launching a series of fantastic short career videos created by SVC students and the local Festival bridge highlighting some of the even more creative industries involving real-life industry professionals. These videos provide an excellent insight into what it is like to work in the creative world.
The event will take place on 18th November 2019, 6-7pm in the PAC, Soham Village College and is open to the public.
For tickets please email; noakhill@soham-college.org.uk
Please note there is limited availability, tickets are free but on a strictly first-come-first-served basis.