Music
Why Study Music?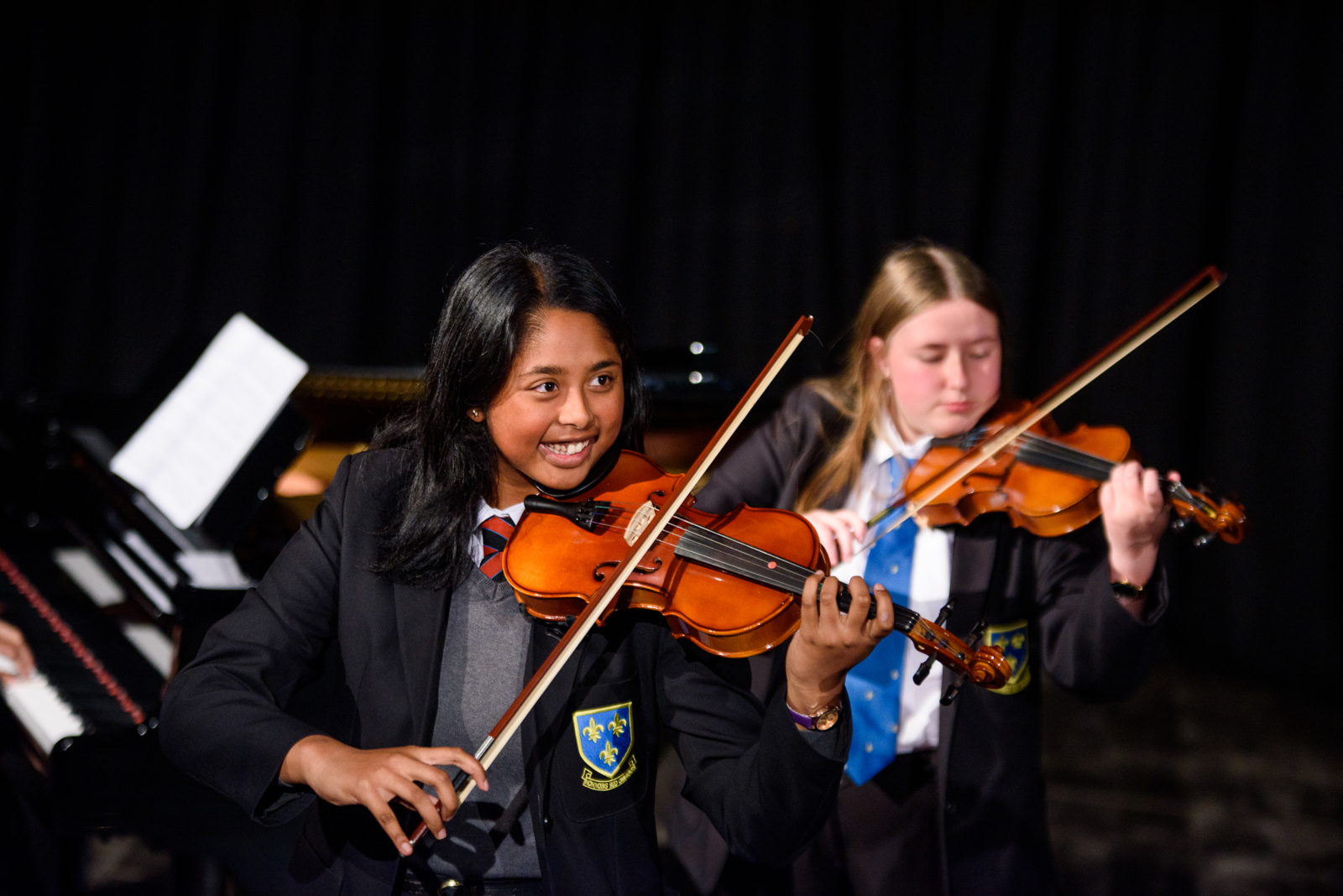 Our curriculum provides a contemporary, accessible and creative education in Music with an integrated approach to the three main elements: performing, composing and appraising. Students are encouraged to be creative and to broaden their musical horizons through inspiring and challenging topics covering a variety of styles, eras and instruments. The curriculum is designed to cater for a wide range of interests, instruments, personalities and directions. Ultimately, we want our students to enjoy music, whether that be making it, composing it or just listening to and discussing it. Music is a language that everyone can access and offers a way for our students to express themselves when perhaps they may not otherwise have been able to do so. We want our students to leave SVC as 'musicians' in their own right.
If you would like any further information about the curriculum please contact the Head of Department.
Please find information about the curriculum by year group on the right.
Instrument Lessons
Students at Soham Village College have the option of participating in musical instrument and voice lessons. Below are some short clips that showcase the types of lessons that are on offer. If your child is interested in signing up for lessons or to request a trial lesson please contact Mrs Perry.
Violin
Saxophone